Vehicle Sales
We shop for the best quality imports that Japan has to offer. Giving our customers a great experience upon purchasing.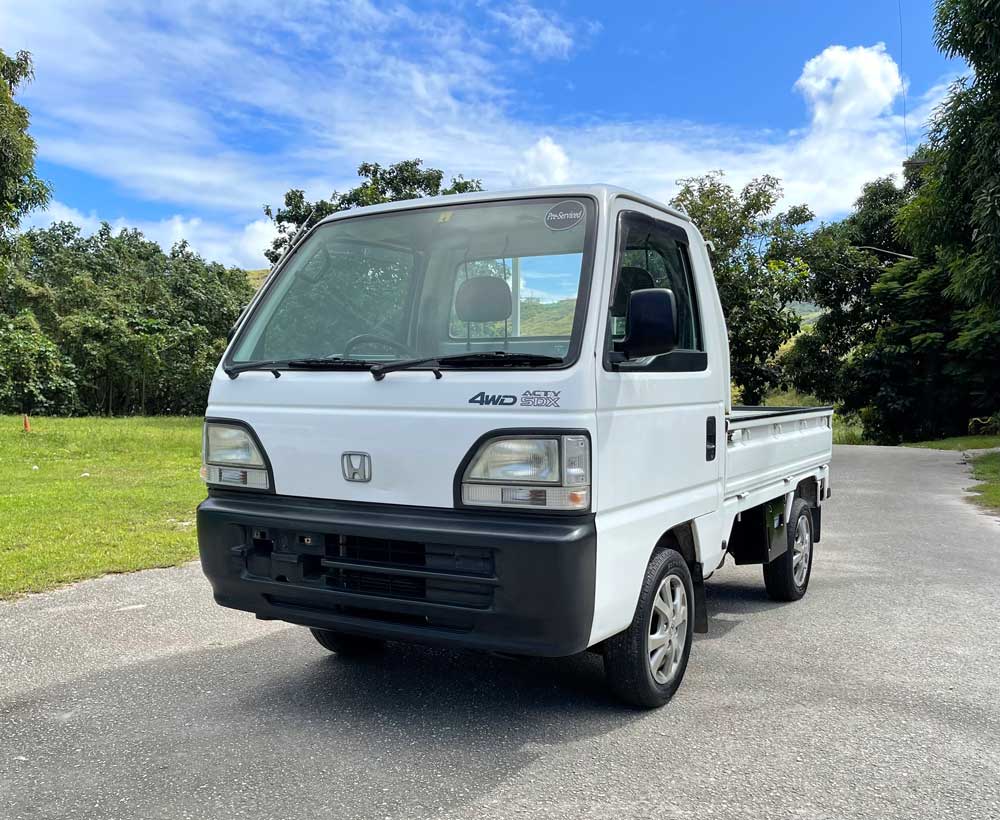 Vehicle Preorders
If we don't have what you want in stock, we can absolutely hunt it down for you. Allow us the opportunity to find what you are looking for.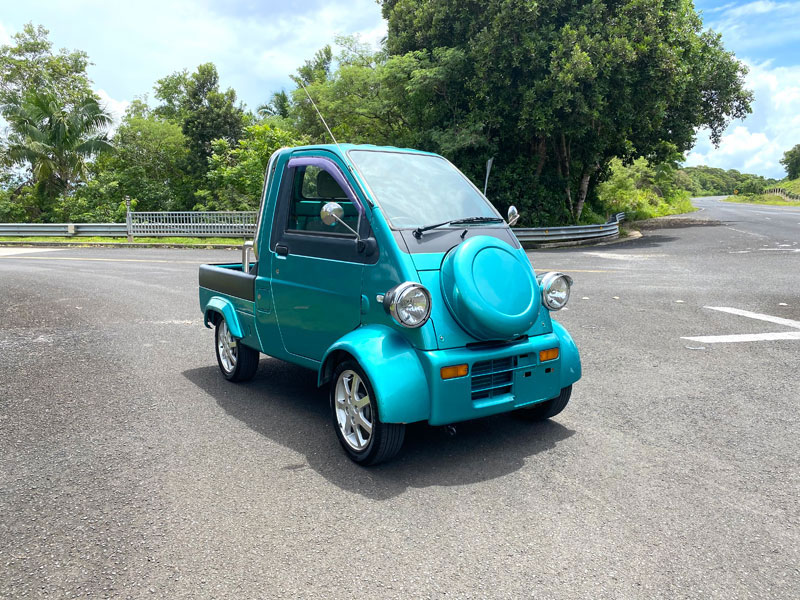 Mechanical Services
Basic services to complete engine swaps. We are at your service.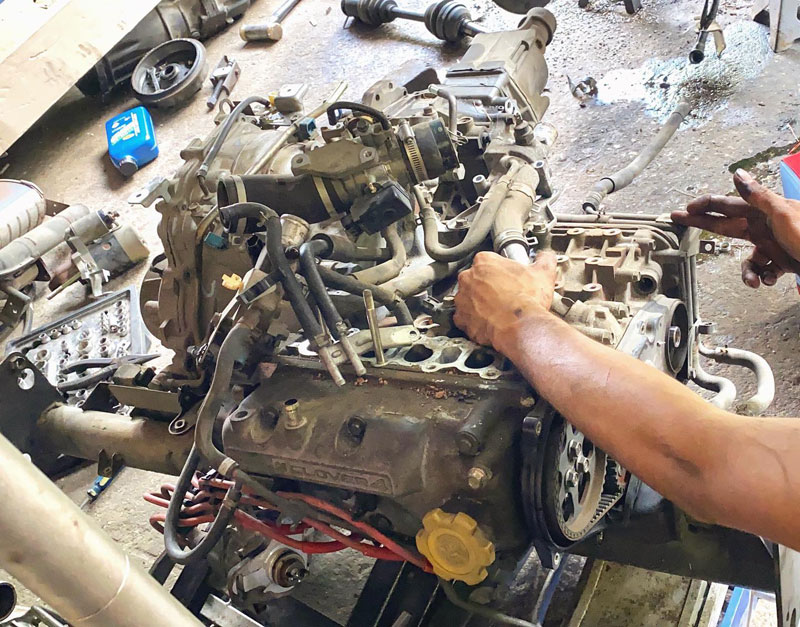 Automotive Paint
Let's customize your import with a fresh, professional paint job. Contact us for more info and a quote.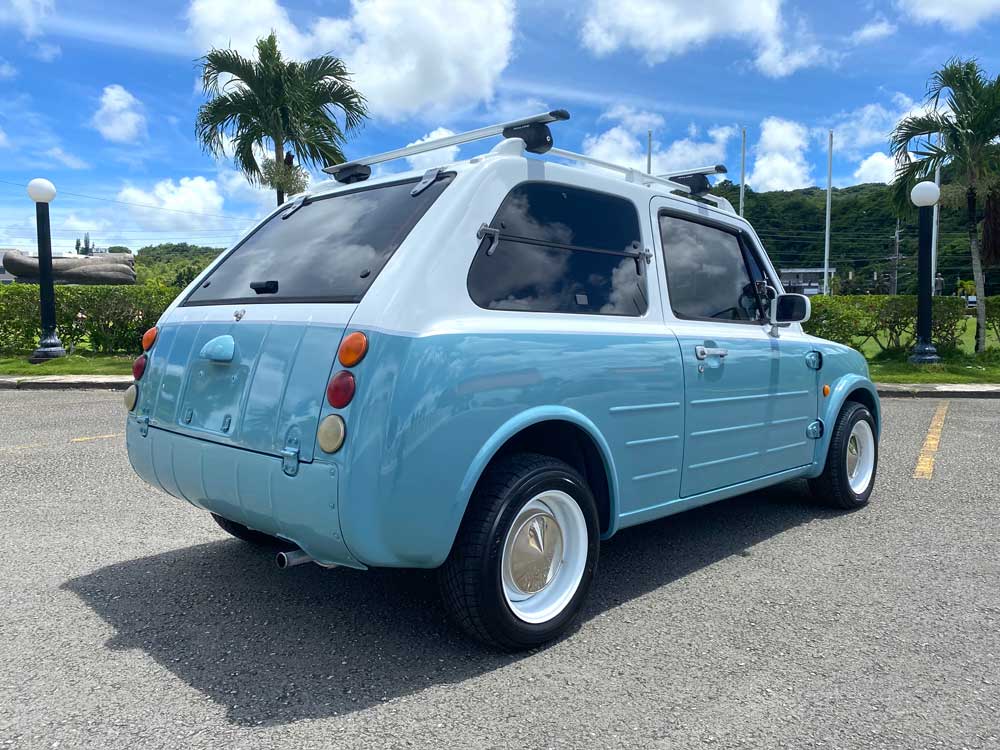 Interior Refurbishing
Let's take your vehicle to the next level with new seat upholstery and panel refurbishing.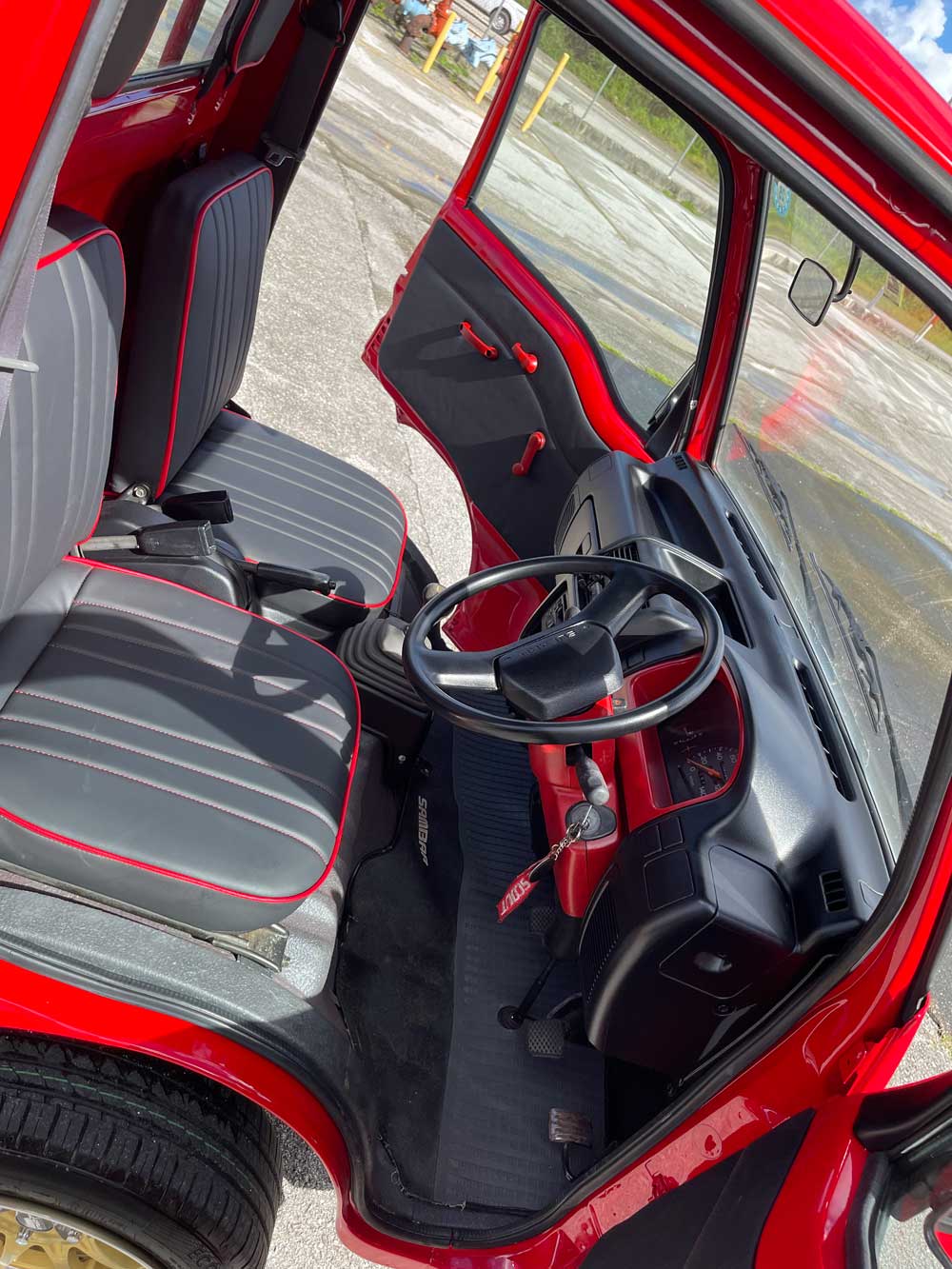 Complete lift kits and wheels
Guam's exclusive Harley Rose complete lift kits and wheel dealer. Known nation wide for quality above the rest. Order your set with us today.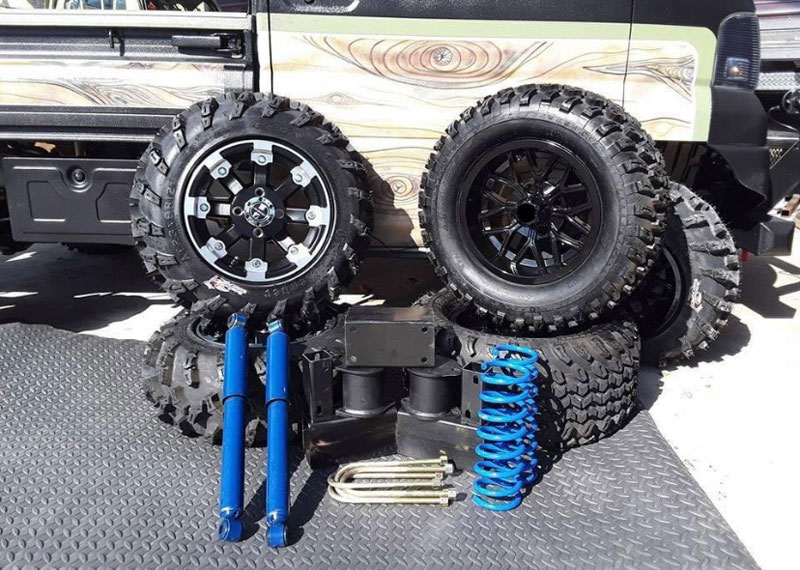 Private Showings
Be one of the first to test drive and possibly purchase our vehicles at one of our monthly private showings. Let's get you on the list!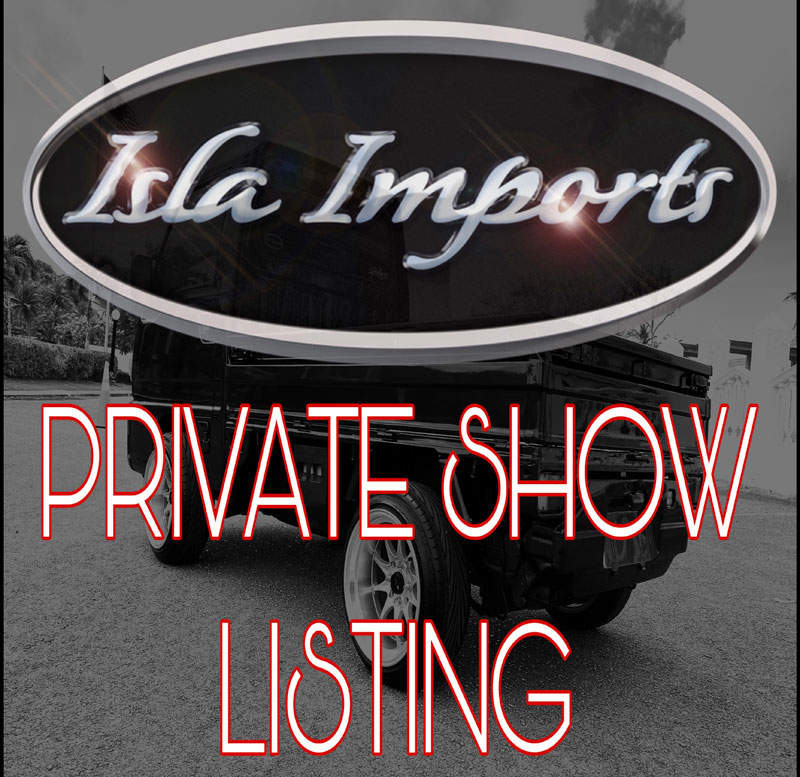 Financing Available
YES! Financing is available! Let's get you into one of our fully customized minis today.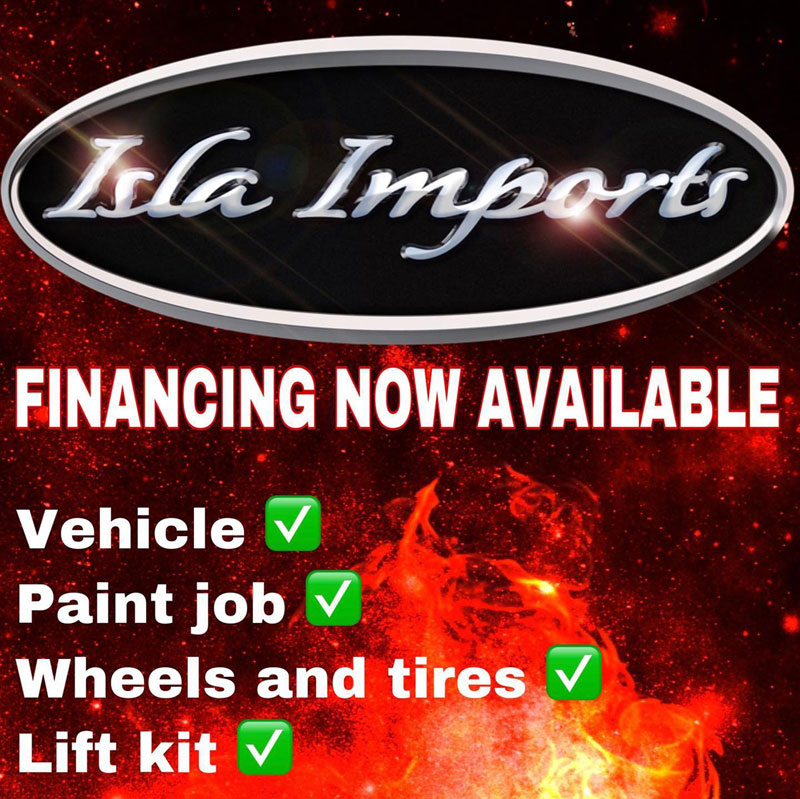 Pre - Serviced Vehicles
At times customers are unaware of the extra fees that come with purchasing a Japanese import. Having your vehicle serviced can cost you anywhere from $500 to $700 in parts and labor alone. We want to take away those extra expenses. When you see our Pre-service sticker, you can breathe easy and purchase with confidence.